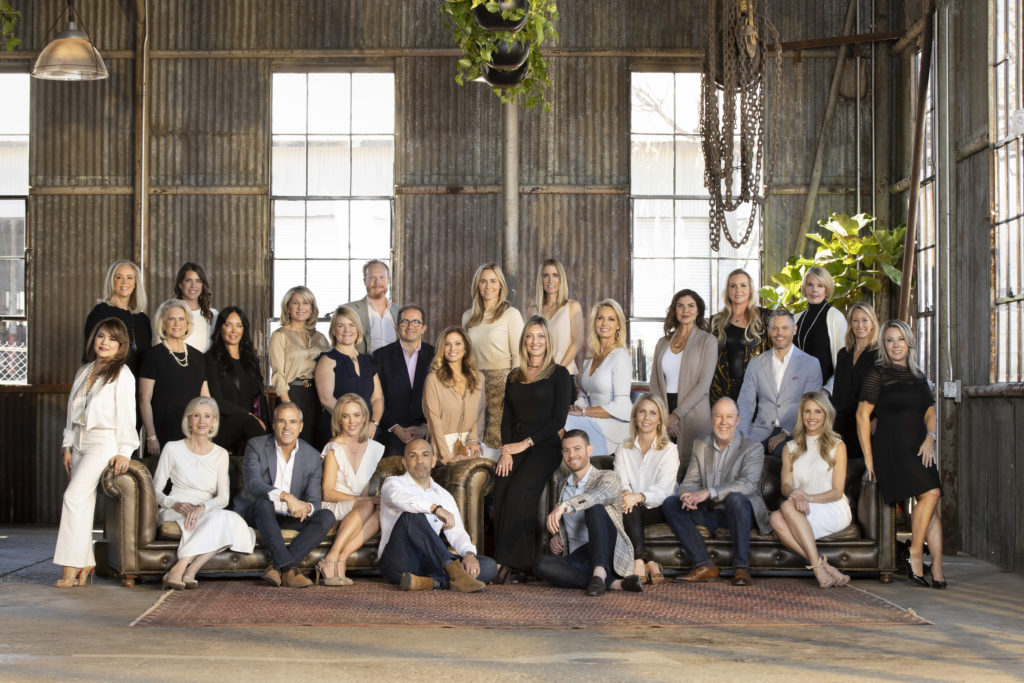 Twenty-eight Austin-area real estate agents have been selected for membership in Luxury League for 2020. 
Each year, Luxury League invites Austin residential real estate agents who specialize in luxury transactions over $1 million with a minimum of $10 million in volume to apply for membership in the organization. The applications are then evaluated by an advisory board comprised of leading brokers and managers in the Austin market. Over 70 agents applied for membership in 2020.
Cumulatively, the 2020 members closed $1.1 billion in residential transactions in 2019, with 405 of these properties closed at over $1 million. On average, each Luxury League member had $38 million in total closed sales and sold 14 properties over $1 million.
These real estate agents represent an extremely small segment of the real estate market due to their knowledge and experience with luxury transactions over $1 million. For the buyer who is in the market for a luxury property, this expertise is key.
Members of the 2020 Luxury League class are:
Amber Hart, Keller Williams Luxury
Amy Deane, Moreland Properties
Beth Drewett, Moreland Properties
Charlotte Lipscomb, Compass Real Estate
Chris Long, Compass Real Estate
Clayton Bullock, Moreland Properties
Cord Shiflet, Moreland Properties
Crystal Olenbush, AustinRealEstate.com
Eric Copper, KW Austin Portfolio Real Estate
Jeannette Spinelli, KW Austin Portfolio Real Estate
Jennifer Welch, Gottesman Residential Real Estate
Joanie Capalupo, Compass Real Estate
Kathleen Bucher, KW Austin Portfolio Real Estate
Kathryn Scarborough, Engel & Volkers
Kirk Lewis, Homecity Real Estate
Kumara Wilcoxon, Kuper Sotheby's International Realty
Lisa Sexton, Compass Real Estate
Megan DeLeeuw Cavazos, Gottesman Residential Real Estate
Michelle Dolch, Compass Real Estate
Michelle Jones, Compass Real Estate
Monica Fabbio, Compass Real Estate
Nicole Kessler, Compass Real Estate
Robin Banister, Compass Real Estate
Stephanie Nick, Kuper Sotheby's International Realty
Stephanie Panozzo, Compass Real Estate
Susan Doyle, Compass Real Estate
Todd Grossman, Compass Real Estate
Wade Giles, Moreland Properties