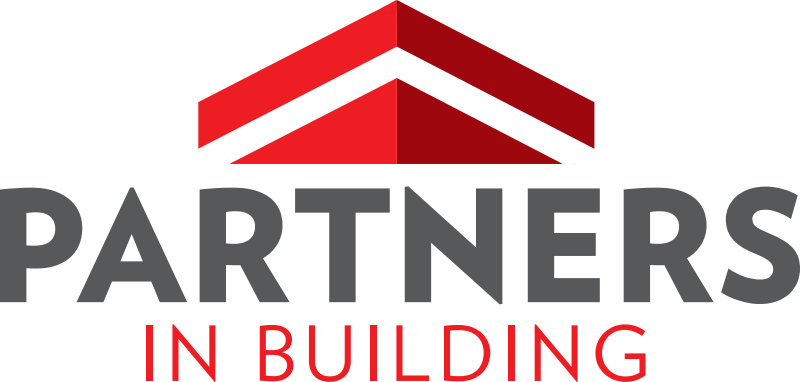 PARTNERS IN BUILDING is the #1 Custom Builder in Texas. We've been building luxury, custom homes since 1986, and have designed and built literally thousands of one-of-a-kind homes across the state.
All that custom home experience is invaluable to our customers because a custom home is different from any other home. Unique, like you are.  We understand it's not about cost per square foot. It's about thought per square foot. You tell us what you want, show us the things you've always wanted in your one-of-a-kind home, and together we design and build a luxury, custom home that incorporates what is most important to you, based on your budget.

The process PARTNERS IN BUILDING has developed over the past 30 years has always had only one goal – to make every customer's experience as easy as possible. It's like creating your own, personal work of art. Your canvas is where you've chosen to live. Your brush is the builder you choose.
Once you know where you want to build, you need to find the right builder for your creation. To find that builder, there are two questions you need to answer before you make your choice.

First, make sure you choose a builder who can create what you see in your mind. We've built every style of home imaginable. Hill Country Ranch to Mountain Craftsman. Classic Mediterranean to Mid-Century Modern. Whatever you see in your mind, we've built homes in that style with those features many times.
The next question is about stability. There are plenty of custom builders that build beautiful homes, but that's not all you need. You need a builder that's not stretched too thin to give your home the attention it needs. You need a builder that can build your home on time and on budget, that has the buying power to get you the best price on materials and the relationships with trades and vendors to make sure your home stays on schedule. That's the kind of stability that matters.

It's hard to find a custom builder that offers you both the personal touch you crave and a firm financial foundation with a strong support staff that assures they'll be there long after your home is completed. Those two simple requirements seem to be worlds apart, but PARTNERS IN BUILDING provides you the best of both worlds.