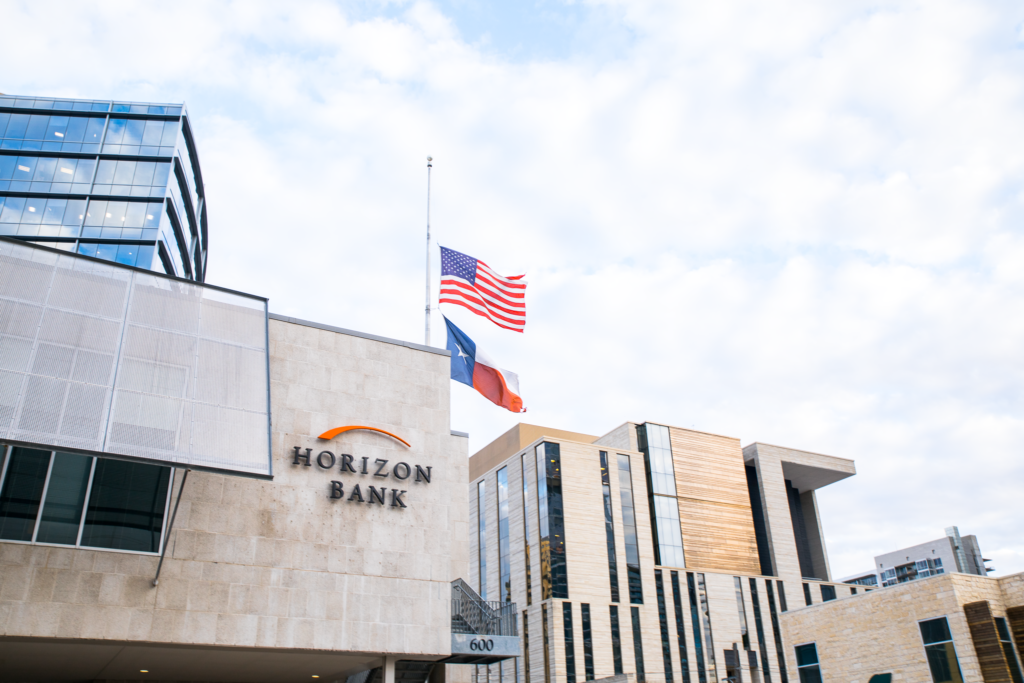 In most luxury real estate transactions, the buyer will have assets on-hand to pay cash, so there isn't a need for a lender. However, there are still instances when a lender is necessary. They can help you get the paperwork process started and set realistic expectations for what your financial situation looks like. If you plan to partner with a lender, finding the one that will be the best fit for you is crucial to a successful home buying or selling experience.
Trust Your Agent, Trust Their Referrals
The first step to buying and selling real estate is to hire a reputable agent to represent you throughout the duration of the transaction. Having a trusted, experienced realtor on your team will give you access to a network of resources that will ensure your transaction runs as seamless as possible.
Finding a lender to manage your loan is much like finding an agent to represent you. You want to be sure to find someone who will have your best interest in mind. Horizon Bank treats every deal as if it were their own, and structure the process in a way that is most advantageous to their client (and we're local!) This is when you can look to your realtor for assistance.
Your real estate agent ultimately wants your transaction to close smoothly, which requires the financing end of the arrangement to successfully follow through as well. Keep in mind that realtors typically have experience working with a variety of lenders, so they know which ones will deliver the results they need.
You can rely on your real estate agent's knowledge by following their recommendation for a lender. However, purchasing a home is a huge decision not to be taken lightly, which is why jumping on the first option you see isn't always the best idea.
Buyer Beware
In today's technologically advanced world, it is easier than ever to access financing information online. However, we want to warn you about the flashy advertisement of significantly low rates. Most of these companies will treat their low rates as bait in order to get your business, but cannot ensure you will close on time. These low rates, sometimes including freebies, may sound appealing, but additional fees may be hidden elsewhere.
When searching for the absolute lowest loan rate possible, most people forget to look at long-term goals. Larger banks are known to quote lower rates, but can run into issues with meeting closing dates. On the other hand, smaller financing companies tend to offer more personalized customer service, but that doesn't always equate to being the best option for your situation.
The bottom line is that most lenders, large or small, have the same resources while actually charging about the same rates. However, it doesn't matter what the rate is if you can't close on time. Be sure to get full disclosure with whatever lender you choose to partner with.
Avoid the hassle of dealing with an 800 number, and contact your lender directly via their mobile phone or direct line at work. At Horizon Bank, we craft custom solutions with a rare combination of competitive features, local decision-making, and truly personal customer service. Swing by your closest branch. They'd love to meet you.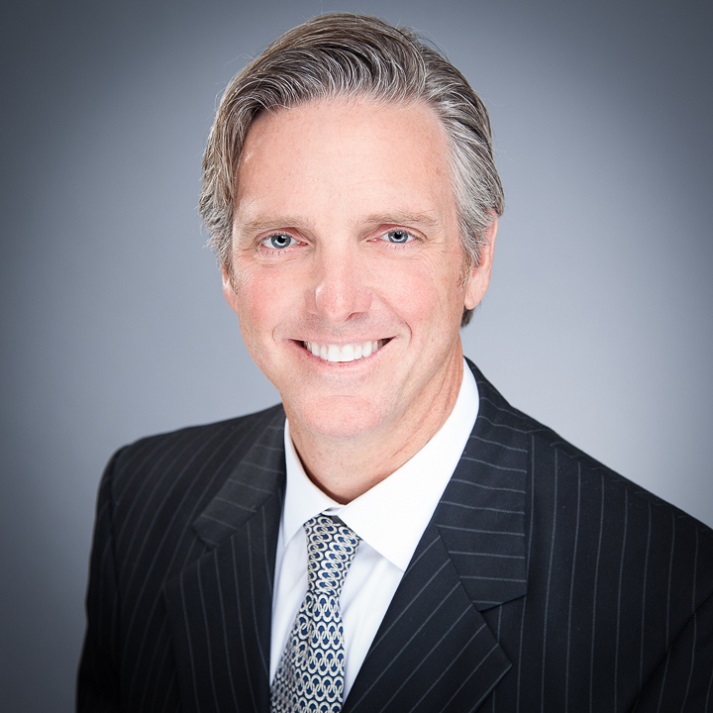 Chris Whitaker is the Senior Vice President of Real Estate & Mortgage Lending for Horizon Bank.For more information, contact Chris at 512-457-5405 or chris.whitaker@horizonbanktexas.com.