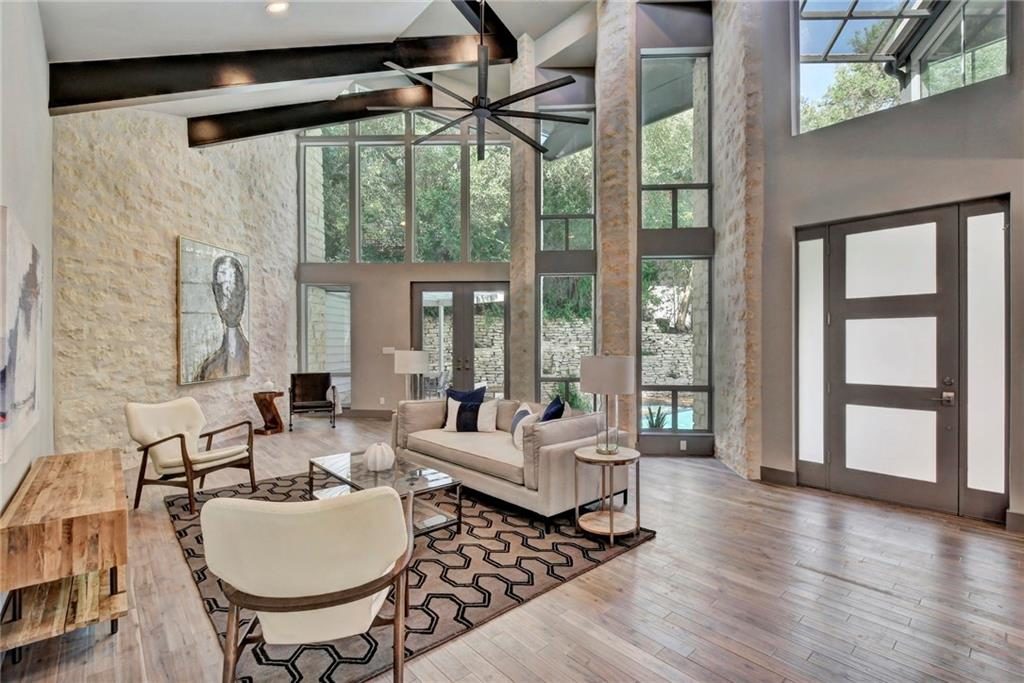 A transitional style, natural materials & verdant foliage are found on one of Tarrytown's finest streets. This Maria Anna gem is wisely designed with open rooms for entertaining. The layout provides multiple entertaining areas, generous secondary bedrooms and a sleek master suite for a welcome respite. Windows abound to provide an integration of the exterior and interior. To create more yard, a pool can be filled for approximately $10K.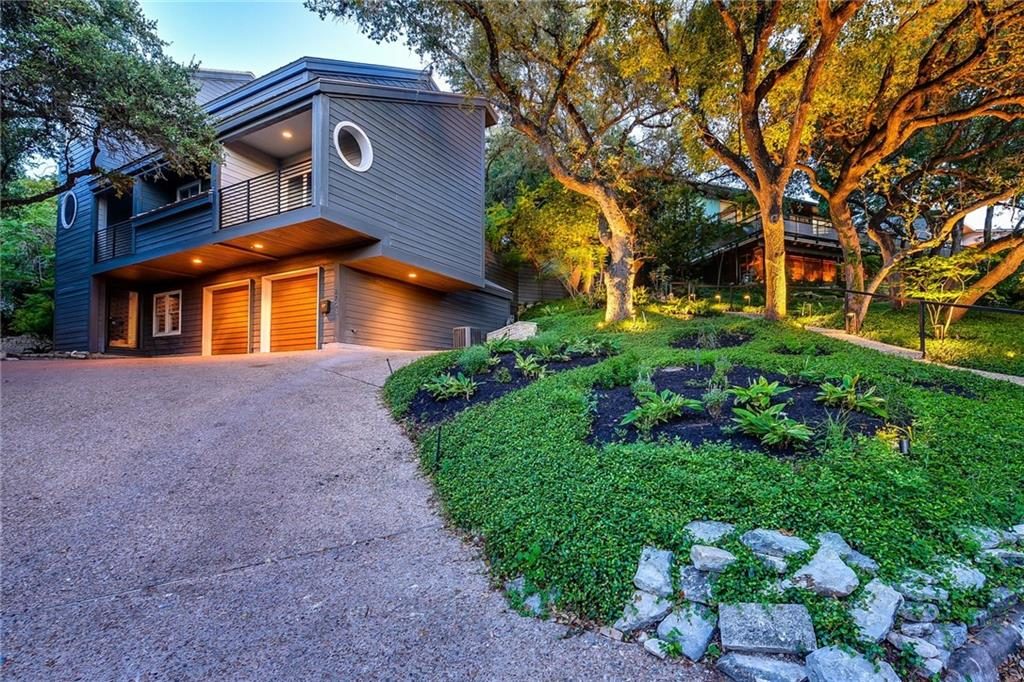 Property Features Include:
•  4 beds
•  5 baths
•  Stunning spa/bath
•  Open floor plan
•  Walk to Casis, Randall's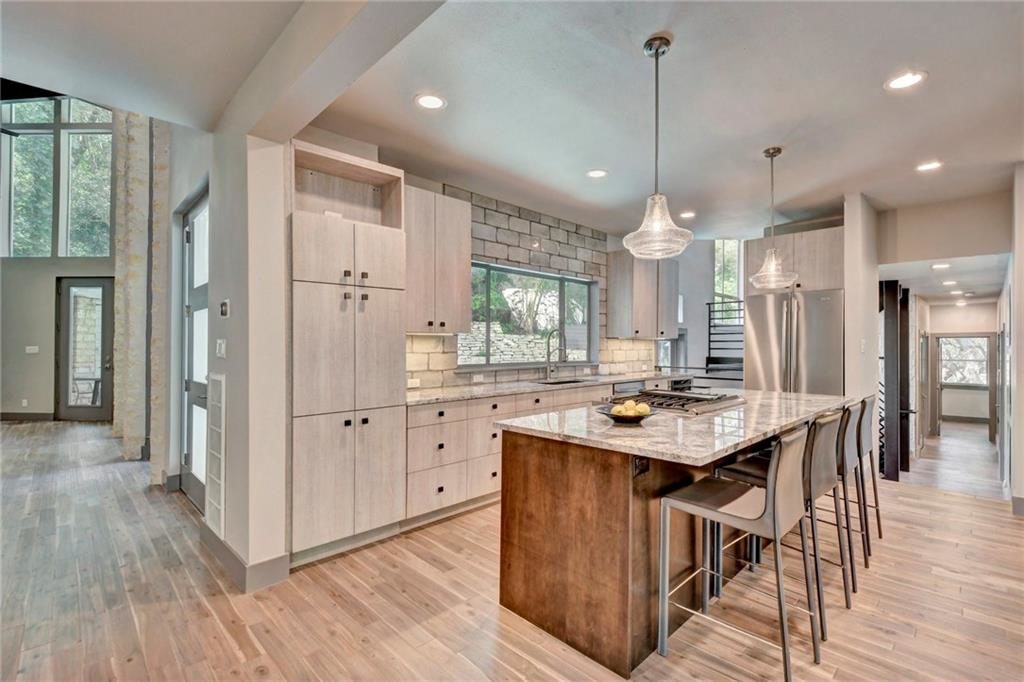 Learn more about this listing or view more listings from Jeannette here.