This blog post was written by our partner, Brandon Blake, Owner & CEO of The Staging Company.
We all can remember the first days and weeks of what has now become a global pandemic. There was a lot of mystery, some misinformation – and just a general uncertainty of what was to come. Kind of like the start of any great zombie film or TV show. You have no idea what's going on, but it sounds serious.
In the mystery, I saw a trend emerge that I had already seen hit two other industries in my sales career. Buyers wait until they are 80% or more through the sales process before speaking to a rep or agent. The tools were already there – Zillow, Trulia, Realtor, etc. The iBuyers were already chipping away at the buying side. The missing part was a global catalyst to push buyers into the new way of home buying. Enter: COVID-19. 
In an environment where people think they are literally risking their lives to see a property, only the best were going to make the cut. Now… the uncertainty and landscape have changed somewhat, but the emerging trend is here to stay. So as an agent, your job is to remove as many points of objection as possible, and make for a quick easy process – starting from the listing photos.
One of the easiest ways to increase speed and ease is Home Staging coupled with magazine ready photography.
I always tell clients "our goal as a company is to make your property one my wife would text me about." See, she's that kind of buyer. She's constantly on Zillow looking at properties, and texts me about the truly stunning ones. 
What defines stunning? Well, that's endlessly debatable, but with Pinterest, Instagram and HGTV making extravagant homes seem like the norm, you've got a lot to contend with.
Now, I know what you're thinking… "everything sells in this market." Well, yes and no. It's important we don't take the current market for granted. Seriously, not everything is selling. Especially in the luxury market. What we are seeing is staged homes sell, vacant homes don't. So what can you do to increase speed and ease?
1. Avoid Grainy Photos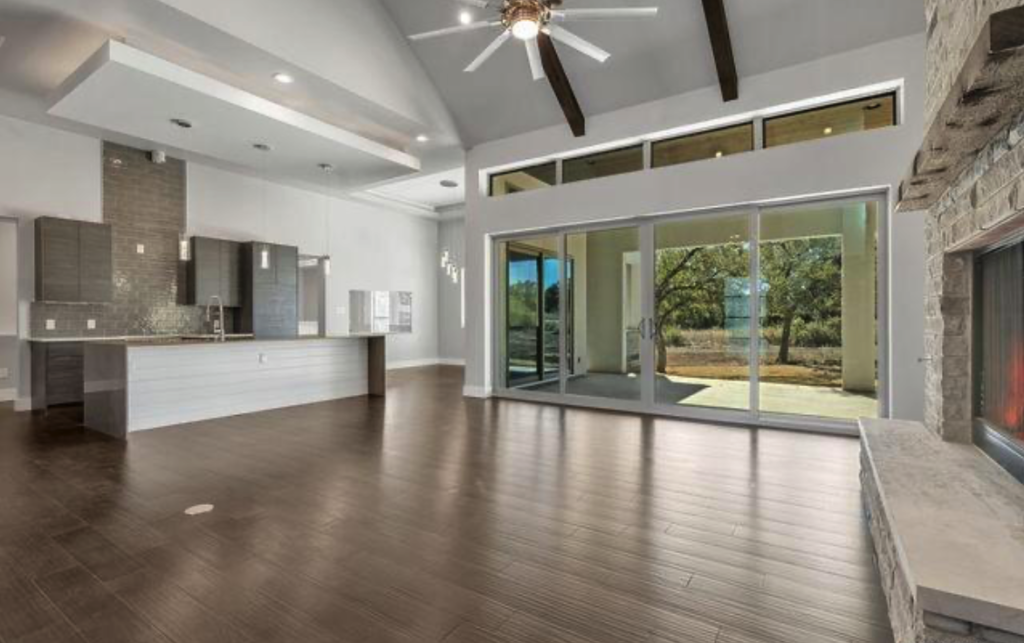 2. Stage For Scale
Don't list a vacant house – Homes, and often luxury homes, have weird spaces. What looks weird becomes an asset when staged.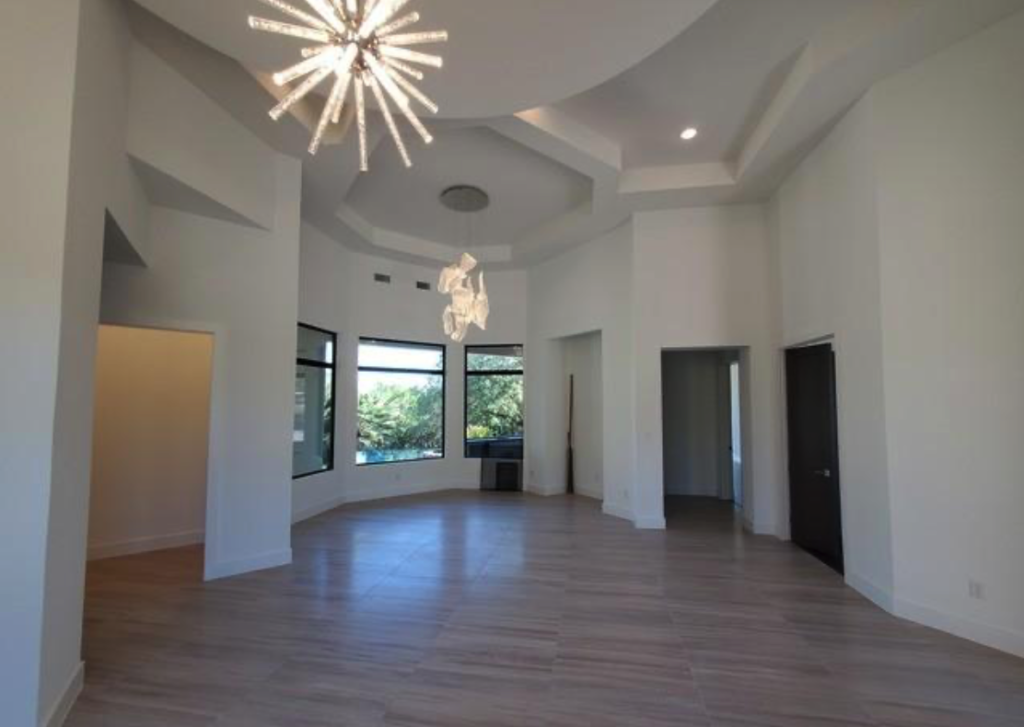 3. Create Cool Spaces
Only 1 out of every 10 people can look at an empty room and see life. Creating cool spaces like this one shows the buyer how the property becomes a home.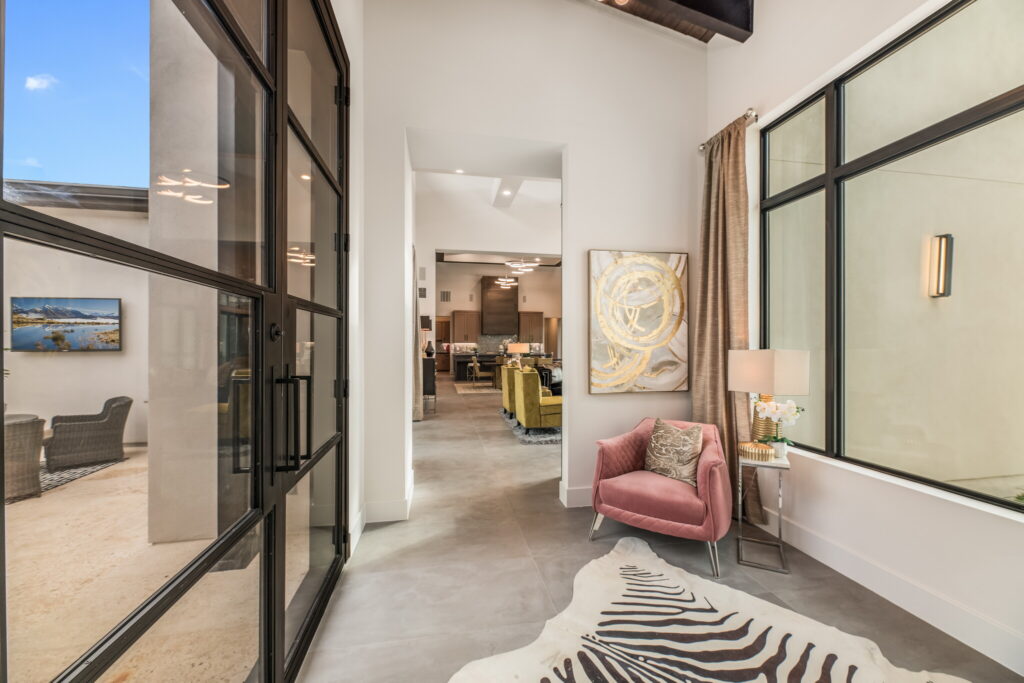 4. Add Color.
Color is emotion. Color brings excitement. In a world of neutral staging, color gets attention and showings.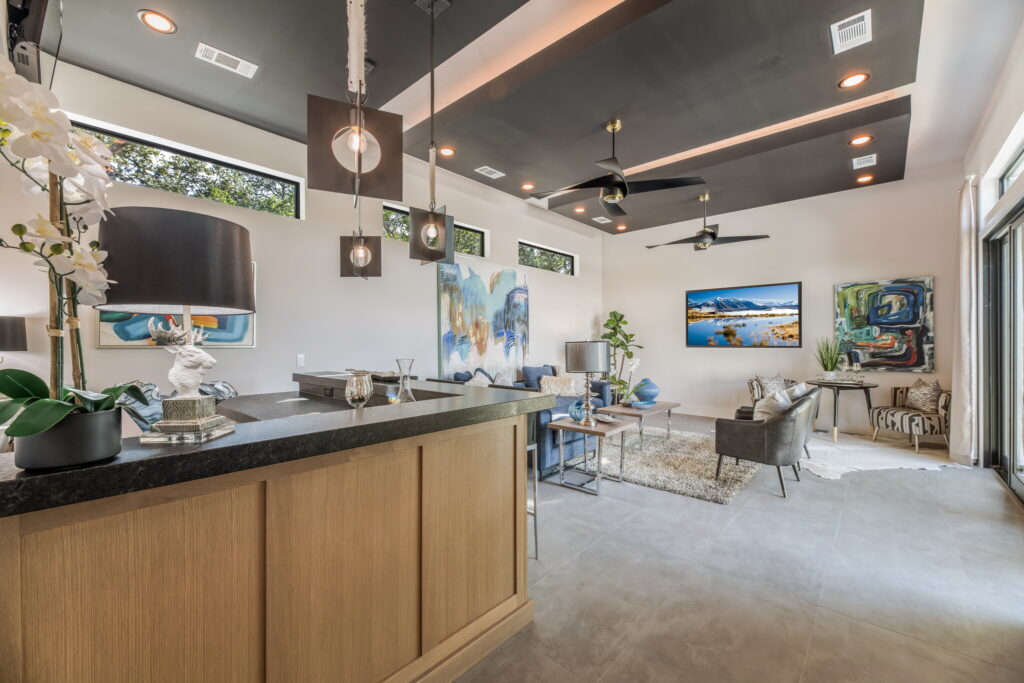 There you have it! If you have any questions on this, or you have a pesky listing that just isn't getting traction in this market, give us a call. 210-900-0545.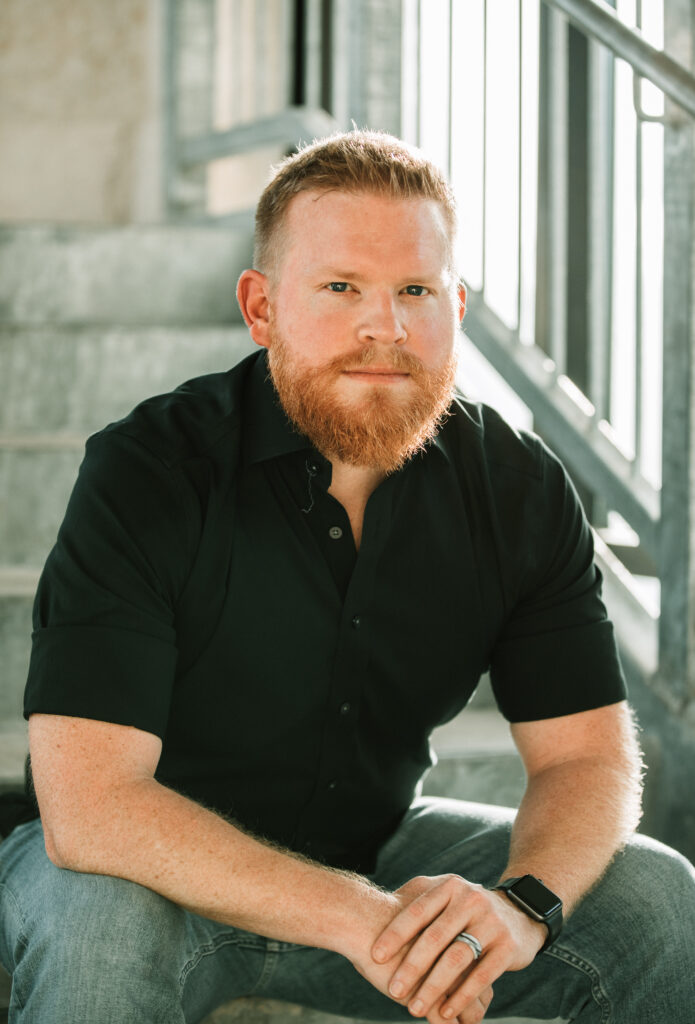 Brandon Blake, Owner & CEO | THE STAGING COMPANY