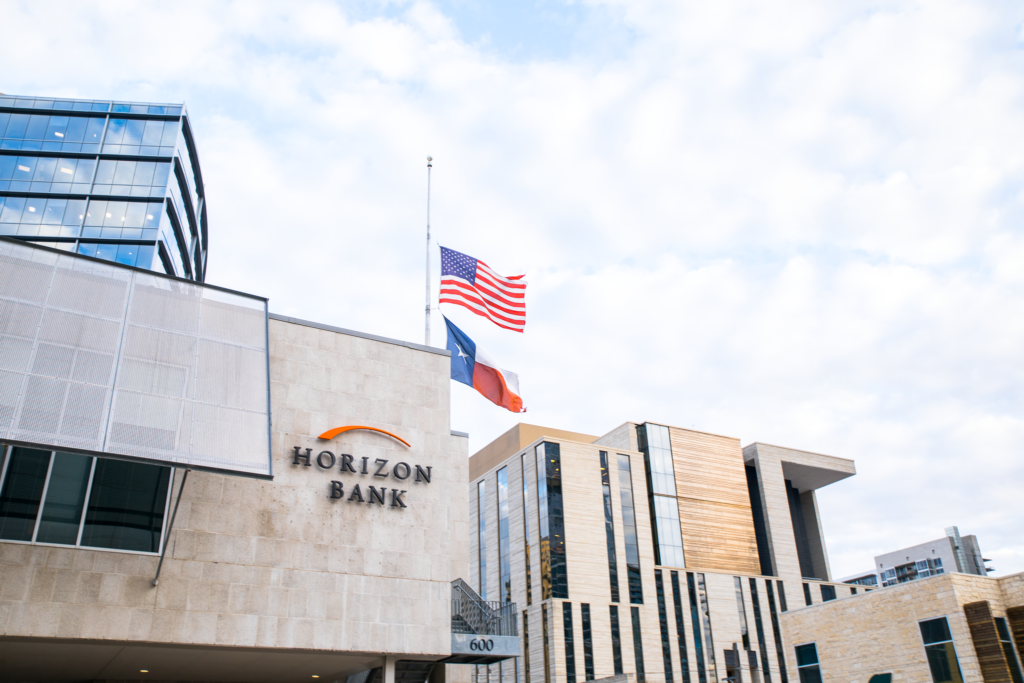 Q: Overall, how has COVID-19 affected the mortgage market?
A: The jumbo mortgage market is suspended by most lenders, and some Texas banks have even started to suspend cash-out refinancing loans.
Q: I've heard the appraisal process has been taking longer, why is that?
A: Fannie Mae and Freddie Mac are waiving appraisals on some properties due to CoVid19. Sellers don't really want to have appraisers in their house and appraisers don't want to go into the properties. The properties that do require an appraisal will be handled with as much care as possible and inline with CoVid-19 rules, such as masks.
Q: With people losing their jobs, do you see this having an affect on the market?
A: We will probably be seeing more forbearance in the coming months. Typically banks will ask for verification of employment within 10 days of the Note date. Now banks are asking for verification within 3 days of the Note date or a Paystub post Note date.
Q: How have you seen the lending period change from the end of last year through today?
A: We were notoriously slow on purchases during the end of last year through the beginning of this year. February showed about 75% purchases, with 25% refinances, then the bottom fell out in March with 20% purchases and 80% refinances. April and May have shown a heavy increase in refinances given rates are again at historical lows.
Q: Due to the virus' effect on the economy, is it harder for people to qualify for loans?
A: We are still seeing a few purchases out there. Refinances are really good too; however, it's just taking longer for underwriting. Typically, the process would take 2-3 days, but now we're looking at 7-10 days for the underwriting to be completed. Many banks are hiring new underwriters to hopefully get the turnaround times down.
Q: How has Horizon Bank been responsive to PPP loan requests?
A: We've helped out a ton of realtors with Gottesman, Compass, Realty Austin and some other firms and small businesses — over 200 million in PPP loans. Many people have turned their paperwork into larger banks without response, but we get it in and out within 3-5 days.
Q: Have you seen any advantages to being a local bank during this time?
A: We've helped out and gained more clients within the past few weeks, and feel we've taken a lot of business away from larger banks. We typically open 100 new accounts a month, while the past few weeks have averaged 100 new accounts a day. We've done a great job with getting people in and inputting their information quickly with a platform capable of handling everything.
Q: Are there any concerns for Horizon Bank during this time?
A: We remain very stable in the Austin MSA and we are making sure to keep constant contact with clients. Everything's fine as far as getting rates locked in, but we will extend them at our cost, if need be.
Q: What sets Horizon Bank apart from "big name" banks?
A: We are on the same playing field as far as rates are concerned, but our customer service is what sets us apart. When you work with a local bank, you get more attention. If you call another big name bank, you don't know who you're speaking with, however when you call us, you'll be speaking directly with myself.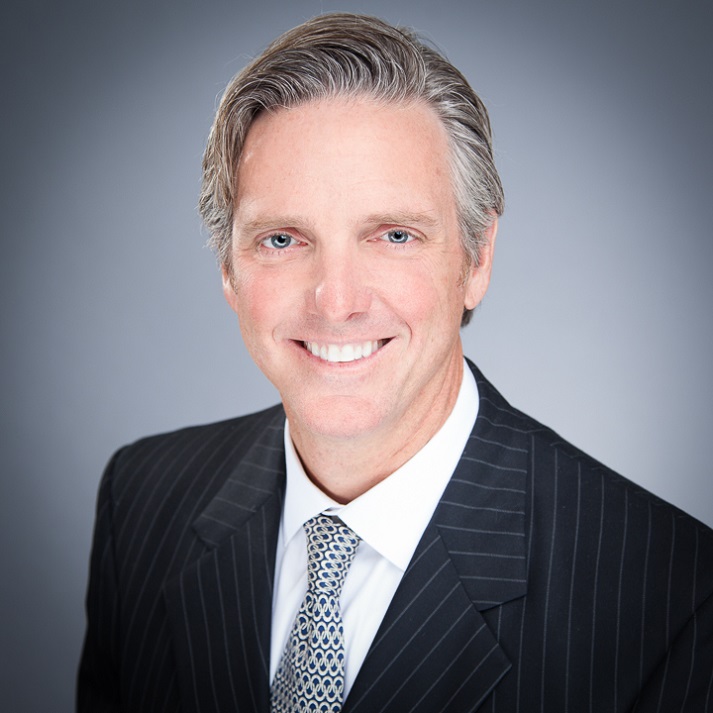 Chris Whitaker, Senior Vice President of Real Estate & Mortgage Lending
For more information, contact Chris at 512-457-5405 or chris.whitaker@horizonbanktexas.com