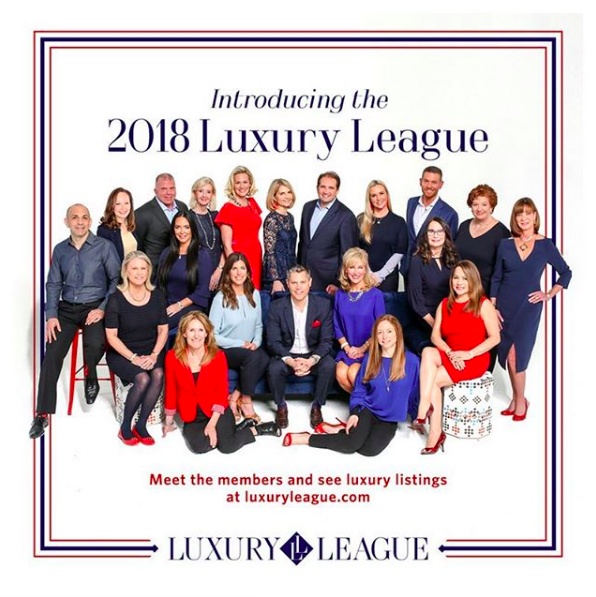 Join us in congratulating the top Austin real estate agents of Luxury League 2018. Our members represent the finest real estate agents in Austin and the Texas Hill Country who have excelled in the area of luxury real estate sales.
Each year, Luxury League members are chosen based on our advisory board's evaluation of their sales performance the previous year.
Cumulatively, this group of agents sold $627,995,984 with 170 properties over $1 million in 2017. On average, each  Luxury League member had $31.4 million in total closed sales, sold 8 homes over $1 million and 73% of their total closed sales were properties over $750 thousand. Ten of the 20 members are returning members from 2017.
We are proud to announce the members of Luxury League 2018:
Looking for a luxury residential property in Austin? Let one of our experienced agents help you find the home of your dreams. To see their current listings, please visit their individual profiles.