Simply Sold is a woman run, award winning home renovation firm. They promise simplicity for homeowners by providing a thoughtful customized experience from consultation to completion, and create a safe environment for an owner's vision and voice to be heard.
Their mission pushes for higher industry standards, while serving homeowners, realtors and designers at a higher capacity. Simply Sold specializes in working with homeowners selling and purchasing, but will work on any home needing an update.
Finding a trustworthy contractor who prioritizes communication, values timeliness and provides high-quality work can be a huge challenge, and juggling contractors can be a roller coaster ride full of twists and turns. That's why Simply Sold offers a remodeling solution to keep it simple for the homeowner, and a place where women, specifically, can feel comfortable when remodeling their home.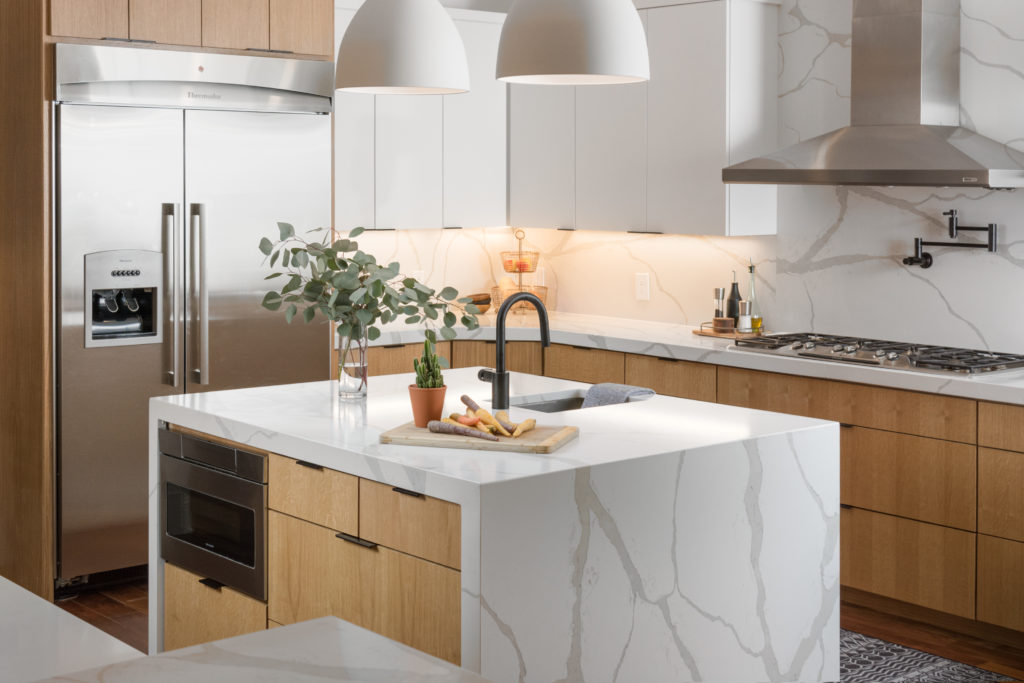 Bring Simply Sold in to manage all your renovation projects, and they'll be the contractor you can trust. Not only is every client assigned a project manager as their main point of contact, but the entire team is committed to providing excellent service and results. With access to an online portal, communication is easy and clear, where they can fully manage every project from start to finish.
With over 1,300 homes enhanced, Simply Sold brings a unique wealth of knowledge and expertise to every project. They know how hard it can be to acquire the know-how and put all the pieces together by yourself, especially if you've never worked on a big home improvement project before. That is why, above all else, the Simply Sold team wants to provide the simplest experience for you. They are a business of trust, and aim to earn yours by providing custom scheduling, road maps, a specialized team, precise planning, and extremely clear and open communication.
Whether you are preparing a home for sale, or guiding home buyers through renovations, Simply Sold is your one-stop-shop for all of your client's needs.
Learn more about Simply Sold at their website here.