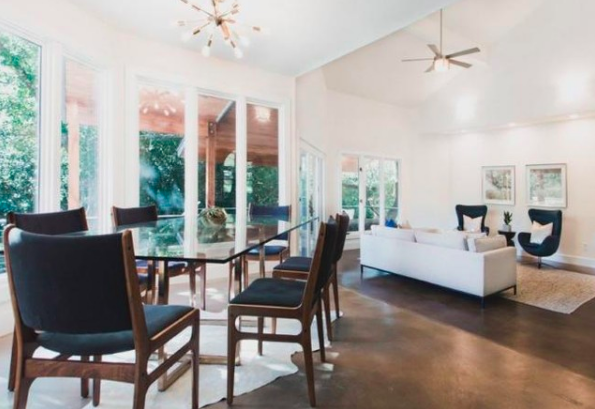 The exceptional, fully-renovated Westlake home is unlike anything else in its price range. Walk to school and the library or relax in your quiet outdoor living/cooking space with the sounds of Eanes Creek in the background. All living spaces are organic and clean, integrating natural light and park-like elements of the lot. Other updates include a new master bath suite, updated secondary baths, enhanced lighting, new door hardware, interior trim, paint, new tile, steel front door, fresh landscape and so much more. 
Property Features Include:
•  5 Beds
•  3.5 Baths
•  Eanes ISD
•  Covered outdoor living
•  Fully renovated
•  Timeless modern features
See more listings from Nicole Kessler here.