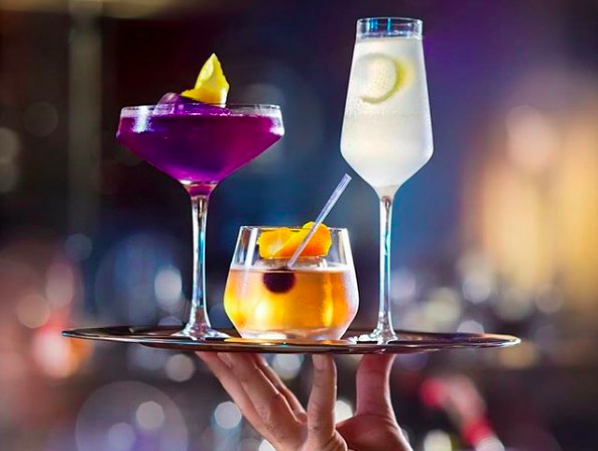 After a long day of work, there's no better way to spend your afternoon than snagging a great deal on drinks at one of Austin's iconic eateries. Enjoy your next Happy Hour at one of the following restaurants and bars our members shared with us:
A common favorite among our members, Jeffrey's excels in fine dining. Enjoy carefully selected wines, beer and cocktails at this iconic Austin restaurant.
This Austin wine bar is known for its exciting wines, local beer and food. With a constantly changing selection, you'll get a taste of intriguing wines from all over the world at House Wine.
Friendly service is just the beginning of this colorful Italian neighborhood grill. With Happy Hour lasting all day every Sunday, Rocco's is hard to beat.
What was once a Western wear shop and grocery, Vespaio is constantly buzzing from excitement – which explains why the name is Italian for "buzzing". Enjoy wines primarily from boutique faily owned and small production producers.
This cafe and bar provides a vintage style interior with Master Sommelier June Rodil's frequently changing wine and bar program. Bring your pup and retro vibes to Happy Hour at June's All Day.
Eberly stands as a tribute to the namesake, Angelina Eberly, who stood up to preserve Austin as the capital of Texas. Meet risk-takers and authentic thinkers alike at this free-spirited gathering place.
With a goal of preparing the finest meal you've ever had, you can imagine that Eddie V's drinks are nothing short of exceptional. The unique atmosphere with elegant art and decor makes this Happy Hour one to remember.
We hope you enjoy these seven Happy Hour locales in Austin, Texas! Be sure to check out our members' 
available listings here
.