Shopping and supporting local businesses has become a trend that we can hop on board with. Check out these seven local businesses in Austin, Texas that are favorites among a few of our members.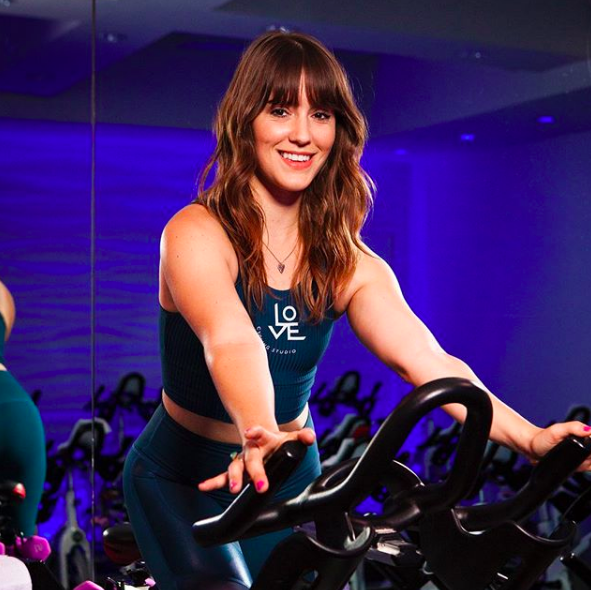 Working out made fun. LOVE Cycling Studio aims to deliver intense workouts while empowering and inspiring the community of Austin to fuel their mind and body with exactly what they need: love.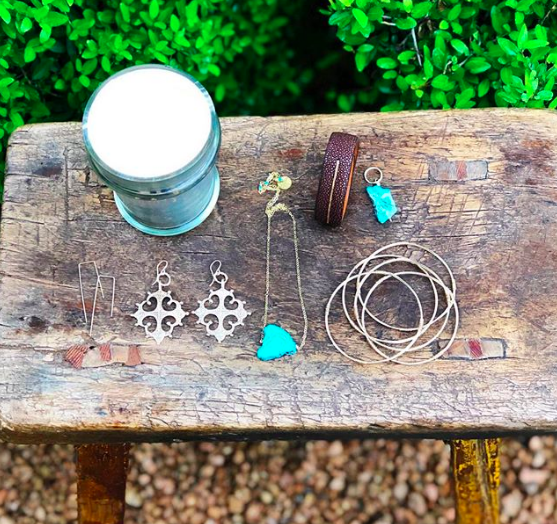 With pieces inspired by nature, Liz James Designs features jewelry for women that can be dressed up or down. Find freedom in mixing and matching your pieces to create a whole new vibe unique to you.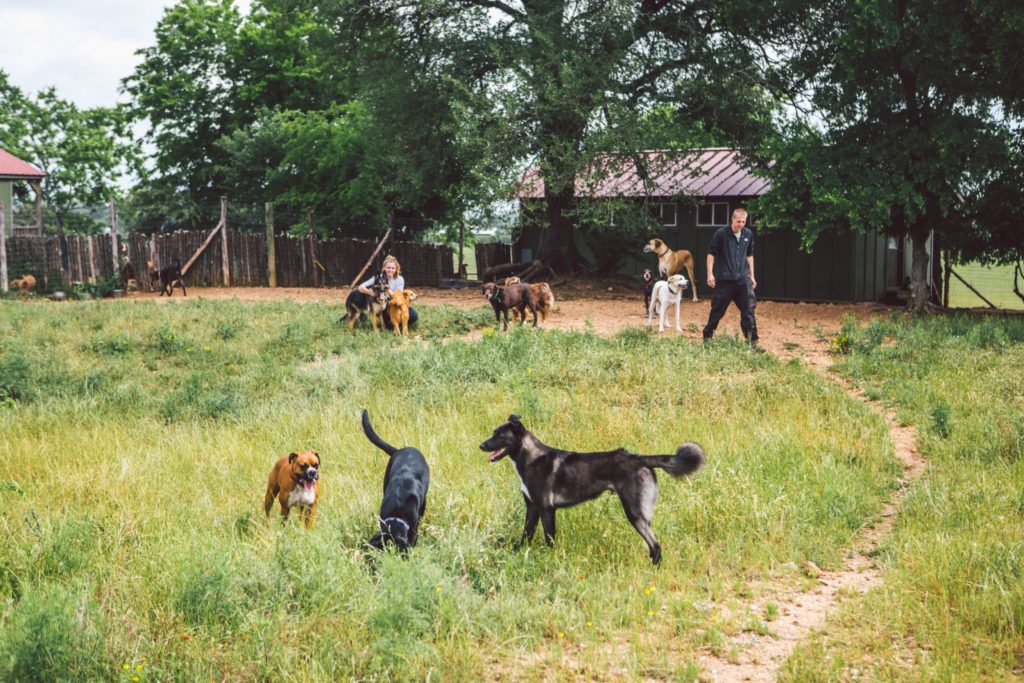 Dogs are a part of your family, and the team at Barking Springs Dog Ranch will treat them as so. Rest assured that your furry friend will be given the best care and have a fun experience on over 4 acres of play yards.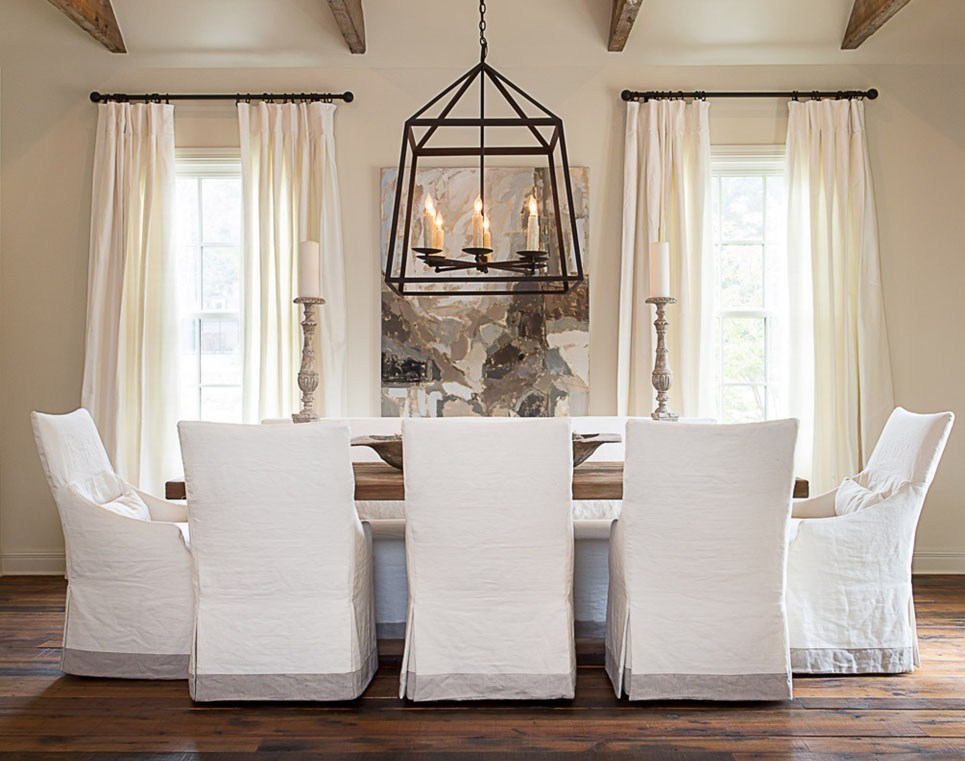 Create the perfect look and feel for your home with the help of the industry's best craftsmen. Bay Hill Design offers a full service interior design studio with everything your home might need.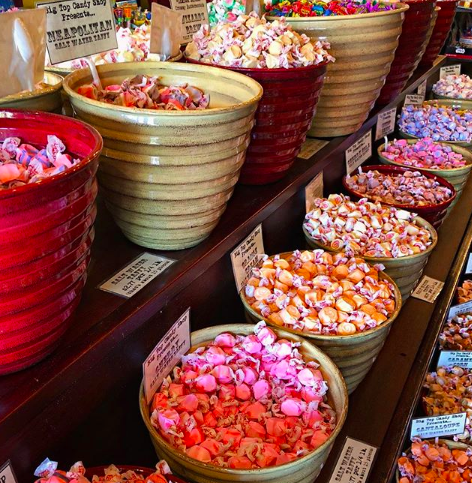 Satisfy your sweet tooth at this Austin staple. Big Top Candy Shop features over 3,000 types of candies and chocolates for you to enjoy as antique circus memorabilia takes you to a whole new, sugar-filled world.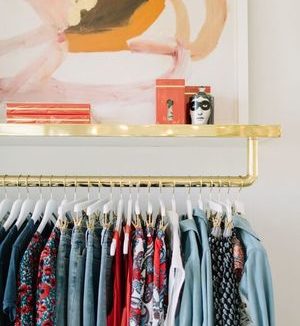 Valentines is your one-stop luxury fashion boutique for all the glamorous clothing, shoes, accessories, jewelry and home decor you might need. Work with their team of experienced stylists to find the "clothes you love to wear."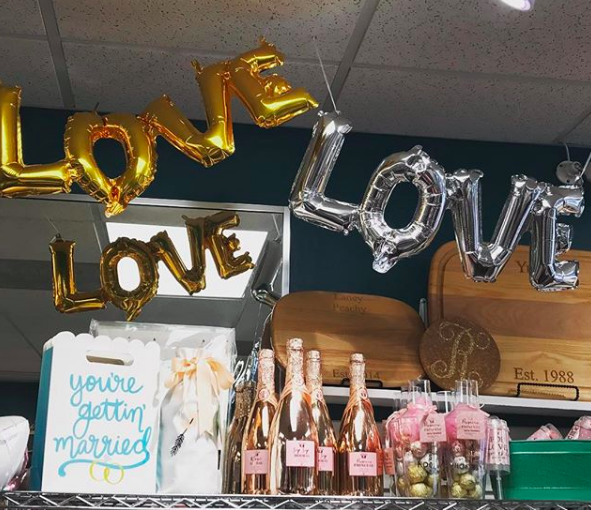 Clothing, home decor and stationary, oh my! Need something embroidered or engraved? Party Cat has you covered. They have everything you need to give the perfect, personalized gift for any special occasion.
If you haven't already, stop by and support one of these local business on your next outing. We promise you won't be disappointed!