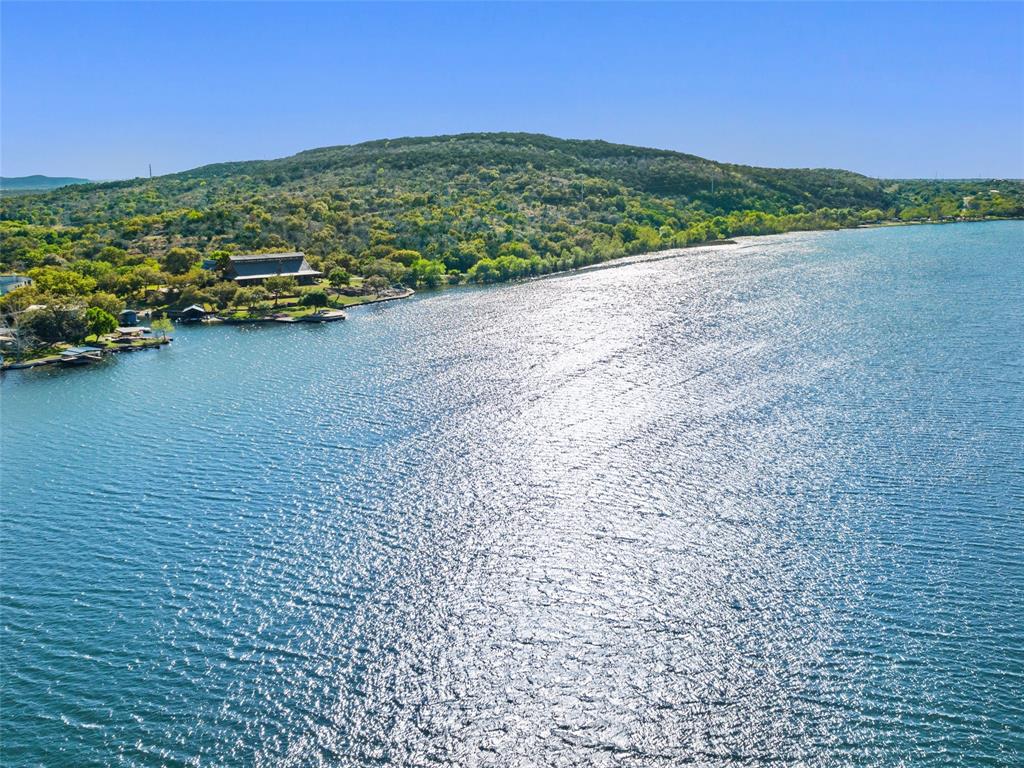 Details
Imagine yourself on beautiful, serena Inks Lake with 200' of stunning open waterfront, what a wonderful dream come true. Inks Lake is a highly sought after lake with its levels remaining constant and controlled, nestled between Lake Buchanan and Lake LBJ. What a great Investment in your families' good times and the making of memories that will last a lifetime, they will love you for it! Inks Lake has so much to enjoy, enjoy fantastic water sports, boating, fishing, kayaking, paddle boarding, swimming, jet-skiing or a relaxing retreat for your family to enjoy for years to come.
The vintage lake cabin provides a fun lake camp while imagining & designing your new dream home on Inks Lake. The bulkhead and boat house are in place. Come have a look!
Life is Short…Buy the Lake House!