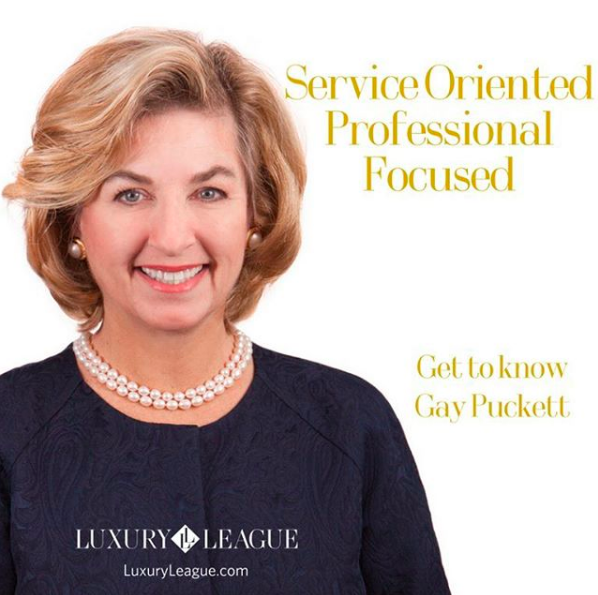 Gay Puckett has been an Austinite for 38 years and knows this town inside out.
Recognized by the Austin Business Journal on the annual Top 25 real estate professionals spot, top sales agent companywide for JBGOODWIN REALTORS , and a five time winner of the Platinum Top 50, Gay specializes in superior service and extensive experience in listing and selling homes, and over 350 satisfied past clients who readily sent her referrals. They are the core of her success and to whom she is constantly grateful.
To view Gay's listings and contact information click here.