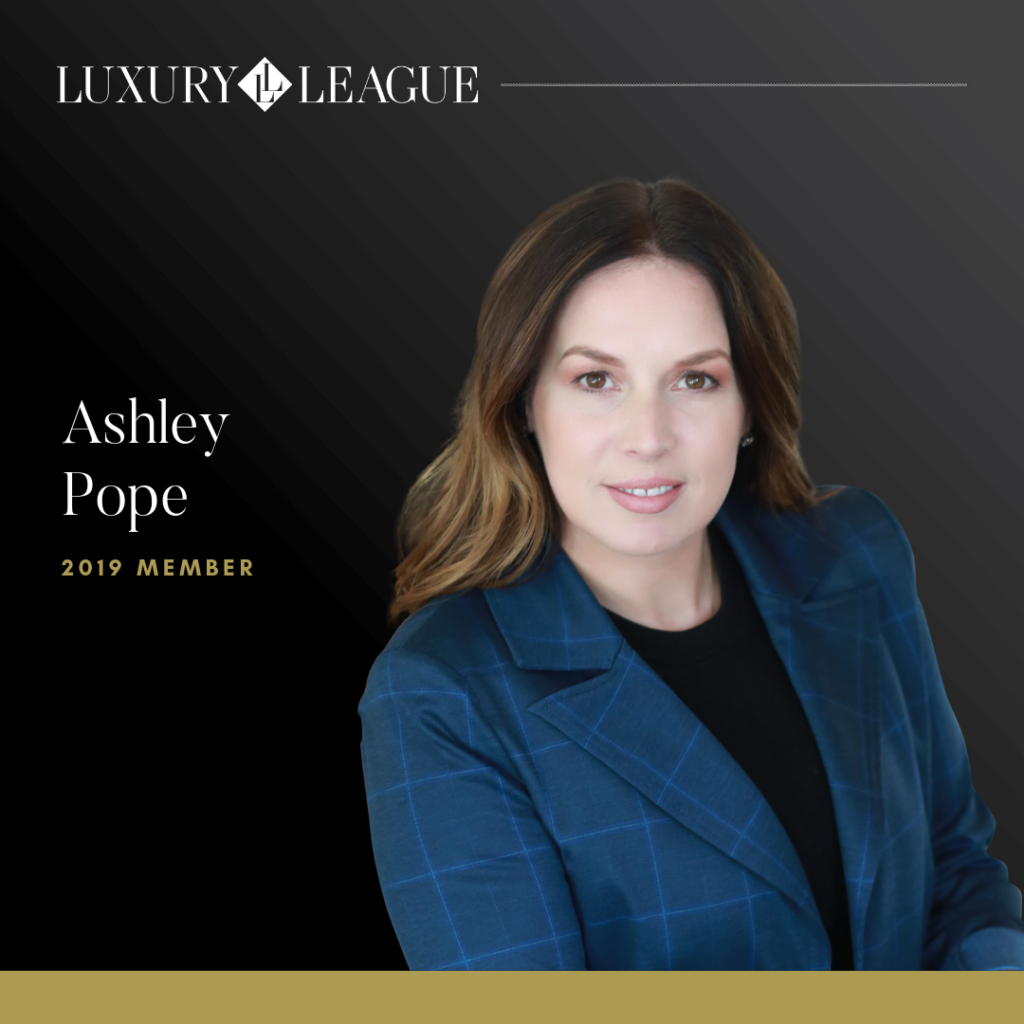 My number one goal as your Realtor® is to deliver an unparalleled full service relocation experience. I pair the black tie service education I received from working at premier hotel companies, such as the Four Seasons and Mandarin Oriental, with my knowledge of Austin real estate and hard work to get you into a home that will meet all your needs and wants. Relocating is one of the most stressful life events you will ever encounter. I have been there many times myself. I take pride in helping you as the buyer not only hone in on the perfect house, but also feel confident that your perfect home is purchased for the perfect price. There is more to relocation than just buying a house. Looking for a school district to fit your needs? Want help getting information about the best area for your family? Found a great house that might need a few tweaks? I can help. I grew up in Texas, lived in major metropolitan cities such as London, Chicago, Miami and Boston, traveled the world, and have bought and renovated houses.
Most importantly, I am member of the Austin community, as President of the Bee Cave Rotary. Let me show you around, I guarantee you will not be disappointed.For my Sellers, I do not just list your home, I market your home. To achieve the best possible price for your property is not pricing alone, otherwise, you don't need me. The quality of my marketing materials are unsurpassed, and I invest in your home to achieve you the best results.For my Buyers, I concentrate on your needs, share sincere, ethical feedback and negotiate the best deal I can. Integrity and honesty are without a doubt the core of my relationship with my clients, as they know I will advise in his or her best interests, not my own.I always live by a rather simple and clear principle, "Would I hire me as a Realtor®?"Service should be significant, evident and, most importantly comfortable. Your experience is all that matters.
Check out Ashley's available listings here.